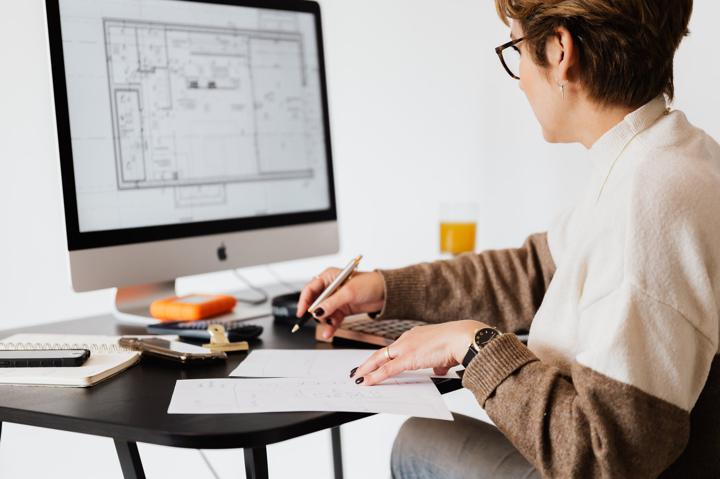 Software for estimating and construction help you to ease the process and reduce the amount of manual work for most aspects of the job. Since the manual work increases the risks, using an estimating software will help you to create more accurate takeoffs. Check out how-to-make-your-qc-process-bulletproof to learn more about increasing the accuracy on your takeoffs.
#1 Automation decreases the risks of calculation mistakes
Construction estimate software save you hours of manual calculations which may result in inaccurate takeoff. These tools give you an ability to see overall takeoff and adjust the margins such as overhead and profit.
Fast and accurate estimation is not the only advantage of automation. Also, you will be able to revise the takeoffs much faster and make the necessary changes your client requests.
#2 Different Templates suitable for your needs
As project size increases, it gets harder to prepare the takeoffs and proposals. You need to check all line items for spelling, is the formatting good for the potential client, does it have your logo.
Construction estimating software have already formatted proposals with all items. You can chose to see the takeoff finish or location based. You can decide how detailed your proposal will be. Do you want to present the material prices or labor prices separately or is it better to have a total bid amount only?
All options above requires manual work and steal from your time, while you can do it in a software in minutes. Check out 4-tips-for-creating-professional-construction-proposals
#3 Database for your own labor and material prices
You bid lots of projects within a couple of months. You collect lots of material quotations, decide the labor rates. Where do you keep all these information? With the help of construction estimation software, you will have a strong database of prices in a pretty short time. You can get access these prices easily when you need them.
It also will give you an idea of the market prices for lots of materials. These information is quite useful in case you cannot get a quotation from the supplier and you do not have enough time wait.
Click here to see the original post on Softwareadvice.com
Published by Sila Keskin