Bloomberg Economics' latest statistical projections showed a 100% probability of a recession within the next 12 months as the US economy contends with decades-high inflation, Federal Reserve interest rate hikes and mounting geopolitical tensions.
How can you make sure you are ready and prepared? Lets explore some "recession proofing" strategies from subcontractors who have had success in successfully riding out economic downturns in the past.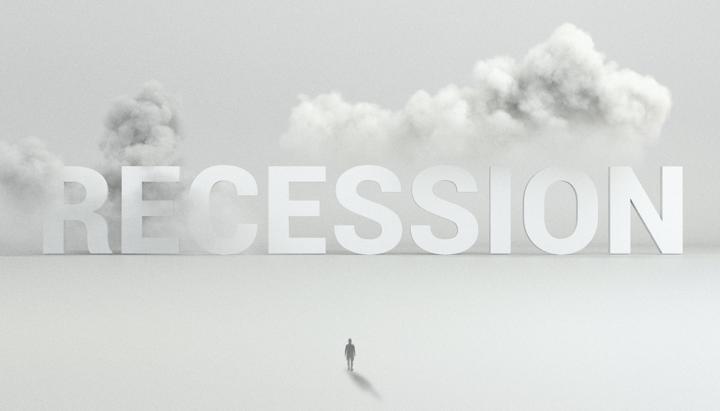 At Gamyte, our aim is simple: "Make it Great to be a Sub!"
With that in mind, lets dive into some ways you can cut costs and increase efficiency while maintaining your margins and growing your business. Ride out this recession like a pro!
1. Cost Cutting, Cost Cutting, Cost Cutting!
Did you know that subs are responsible for over 90% of the non-field, administrative work required to complete a project? Everything from bid coordination and management to estimating and bid prep, to material procurement from vendors, billing, submittals, purchase orders and change orders requires many many man hours and many hands on deck!
Optimizing this paperwork and avoiding re-work can bring about tremendous efficiencies, help you do more with less bodies and significantly reduce costs.
Construction technology is rapidly improving. Especially non-field work-related tasks can be optimized easily with the right software tools. Purchasing new software and adapting it may sound like too much time and effort. However, with a small time investment, these platforms can quickly speed up your work and bring about tremendous efficiencies. Once you have the data in, there is no extra work required to prepare proposals, SOVs, submittals, change orders, and more.
Joe Rizzo, President at Pro United Construction says
"

Gamyte can produce high-quality, ready-to-use proposals and AIA Style SOVs with a click of a button. Its great to have everything done efficiently in one system"
See how Gamyte can revolutionize how you stay on top of office work while reducing your costs here.
2. Have an effective strategy around your GCs
Bid smart, not hard. Know which projects are worth bidding on. Don't spin your wheels for freeloading GCs who use your estimates to shop around but will never give you work! Its all in the data which can you give you insights on your bid rates, win rates. Use your estimator resources wisely!
Yigit Onalan, Head of Bidding at SSG says
"With Gamyte, I can see project and GC stats and make insightful decisions about whether we should bid on a specific project or not. What are the bid and win rates and is it worth working on estimating? If not, I will conserve my team's time."
See how Gamyte can help you with effective bid strategy here.
Also, being on top of everything once you have one the bid is key!
Being responsive is critical in order to maintain a good relationship with your existing clients. Quick replies to RFIs and questions, having good knowledge of ongoing projects, and detecting and warning the clients of potential issues in advance will strengthen their trust in your company.
See how Gamyte can help keep your process moving smoothly with no errors or oversights here.
3. Increase the number of bids you send – but in a smarter and cheaper way!
Sometimes, in down markets, it's a volume game! Win rates are lower, it's a race to the bottom – everyone is scrambling to get work.
A very quick analysis of project type, project size, location, and general contractors -  can help you accurately predict the project lifecycle.
Project Size prediction without a full-blown quantity take-off can be hard. Sometimes, a project looks large, but it is repetitive and relatively easy. Conversely, jobs may look easy but have many custom details where mistakes can be made and money can be lost!
Wouldn't it be cool to have a system that can automatically predict estimation effort and give you insight on project size and complexity, while ALSO speeding up your quantity estimation?
Gamyte's AI-Based Project Analyzer does just that! So you can not only increase your volume of bids but also quickly select the most relevant and profitable ones! See how it works here.
Published by Sila Keskin

Let's meet if you would like to hear more.