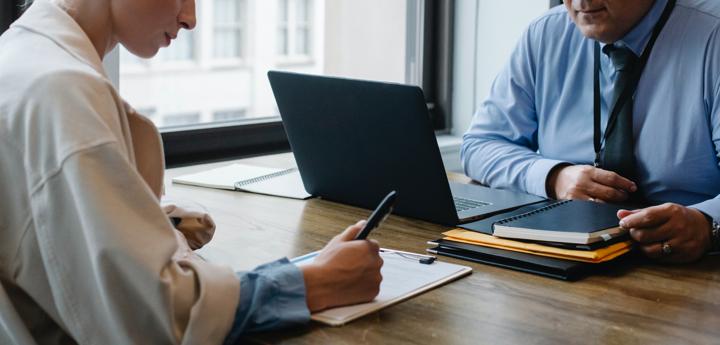 You decided to bid a project and spent days completing your estimation, considering all aspects and coming up with a detailed bid. All of that work culminates in a proposal which shows your quality and says you are capable of completing the work.
Here is an article I found to help you create proposals with more professional look.
Customize it with your own logo and branding.

Your proposal must have your company's logo. You must be consistent with your proposals. Preparing a template and adjusting it for each project will help you achieve it.

Proof it carefully for typos. Grammar mistakes may look insignificant, but they create an image in the readers mind that you are not put together, and they may think what other aspects you overlooked.
Take the time to review before submitting. Spending some time apart from the project and re-check it will help you to look at it again with a fresh mind. You may realized if you missed something that affects your total bid amount.
Make sure the data is accurate. Use a dependable software and make sure your data is correct when you transfer it to your proposal. Accurate data will win more work and winning more work will leave more positive impression on your clients.