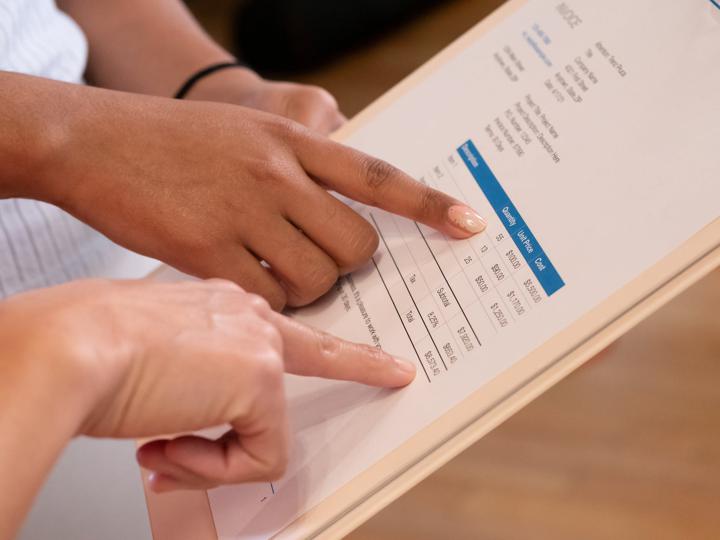 Definition of the Progress Billing
A progress billing is an invoice that is intended to get paid by a client for some portion of a project that has been completed to date. It is important especially for the projects longer than one year since, contractor can get sufficient funding to continue operating. Progressive billings include total contract amount, he cumulative amount of progress billings to date, the percentage of completion of the project, the total amount remaining to be billed.
Progressive billing can simply be calculated by the following formula;
(Original Contract amount + Approved Changes) x Percentage Completed
Progressive billing helps contractors and clients communicate regularly. Both parties can be on top of the project's progress and any challenges that might occur in the future.
What is AIA style?
American Institute of Architects – AIA is an organization that standardize the industry. They create standards for many aspects, and it is including progressive billing. Anyone dealing with billings and payment probably heard of G702 and G703 forms which are created by AIA. These forms carry detailed information about the progress billing. They specify how does the invoice look like and is your company compliant with the standards. Following this standardization allows you to work for larger projects, and reduces the errors caused by the billing issues.
Schedule of Values
The schedule of values on an AIA form is a detailed schedule that splits up the original contract total amount and all change orders, among all cost code divisions or portions of the work. Schedule of values is basically the list of tasks and items to complete the overall project and their scheduled values. For instance, a construction project's AIA style SOV can include demolition, drywall, doors, or electrical, finishing; and columns detailing the amounts of completed work covered by the previous and instant payment applications; value of stored materials; authorized adjustments or Modifications; percentage of completion; balance to finish; and retainage.
Here is some of the terms that you will be hearing a lot.
Retainage is a percentage of a contract, often 5-10%, that can't be billed until the entire project is complete and the client has approved the work.
Stored Materials is materials you've purchased for the job even if they haven't been used yet.
Gamyte provides AIA style SOVs and integration with your billing software. Let us show you how we save you more time and eliminate errors while you automatically create professional documents.
Sources
Published by Sila Keskin