Recovery has started after the pandemic in the two major cities of the US. NY and San Francisco have been following different paths to recovery.
At the very beginning of the pandemic, residents moved out of the two costly cities and left the market struggling. The rental fees have decreased 17.6% from 2020 to 2021 according to Zumper. Similarly, San Francisco saw a 22.6% decrease in rents in the same time range.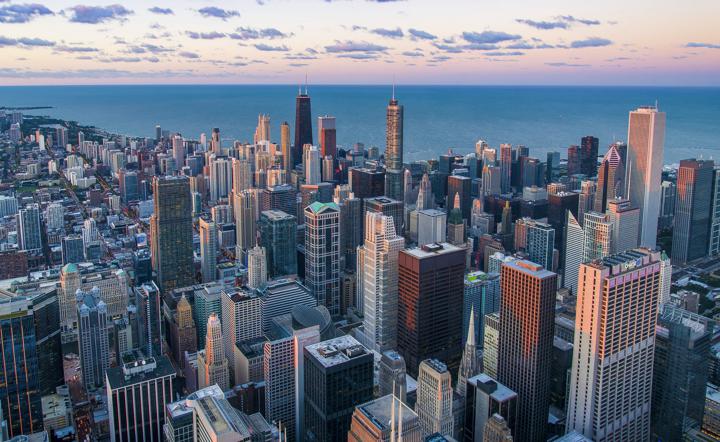 After 2 years of the world coping with the pandemic, these two cities have started to recover. However, the recovery pace is quite different. While New York quickly bounced back, San Francisco is still below the pre-pandemic levels.
How is New York doing?
Young people have been moving back to the city to socialize, especially with the decrease in the COVID numbers and also people getting used to living with the pandemic. The more people come back to live in the city, the more people feel comfortable leasing the apartments.
New York is expected to be the best-performing market since the bidders are fighting for the empty apartments and make rents go up to 29.4%. According to COO Michael Manelis, during Chicago-based REIT Equity Residential's February earnings call, the NY market will continue to grow by about 13% in 2022.
However, in San Francisco
People who are leaving the Bay Area are moving the places like Sacramento. In the last 2 years, these markets have thrived. People prefer to live in cheaper places that offer good quality of life instead of living in the urban core.
According to EQR's portfolio, 96% of the downtown apartments have been occupied but the pricing is still not powerful enough.
The expected market growth in San Francisco is 7% in 2022 which is 6% lower than in New York.
Source: https://www.multifamilydive.com/news/a-tale-of-2-cities-bidding-wars-break-out-in-ny-while-san-fran-properties/620679/