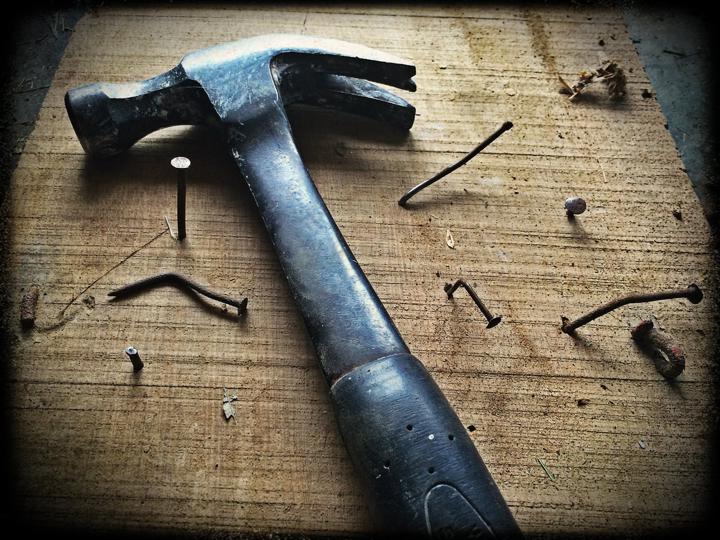 1- Lack of Analysis - Previously completed projects
Analysis gives you a great deal of information about the possible risks during the construction. A disruption in the supply of materials may cost you more money than the real cost of materials. Or, analysis can help you to understand if you underestimate the margins and overhead.
Also, you may find out what type of customer/general contractor you are working with. It helps you to understand possible risks during the construction.
See more about how to find a good general contractor
2- Not Using The Technology
The technology can be used in every aspects of the construction. Different software can help you prepare the best and most accurate quantity takeoffs.
Bid management tools can help you to keep track of the bids and communicate with the clients easily. Also, there are lots of software that can help you about project scheduling.
You can easily get one step ahead by integrating the technology to your business.
3- Bidding All Projects
It may make you feel that you miss the opportunities by not bidding on every single project. However, cost estimating and bidding process are highly time consuming. Therefore, you must take a step back and consider if the project is worth your time to bid. It will save you a lot of time and money.
See how to decide if the project is worth to bid
Published by Sila Keskin