The labor shortage is a real issue not only in the US but also all around the world. Countries are looking for new solutions. Some of them are even relaxing the work permits to recruit people from different countries.  
The construction industry suffers from a shortage of experienced workers. The average age of workers is increasing and, there are more retirements than recruitments lately. The industry is slowly losing the knowledge of these people.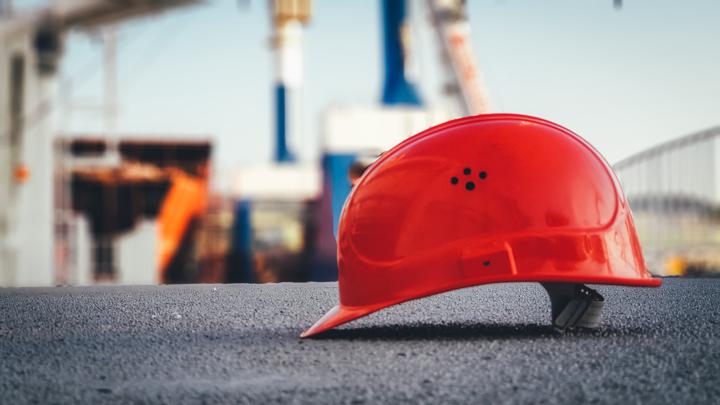 What can be done to solve this problem in the industry rather than convincing experience employees not to retire?
Train your workers
You probably have experienced people on your team. It is better to let them train young people. They not only have knowledge in the construction sector, but also they know your way to get a job done. They are used to doing the work with your company's habits. In this way, you will be working with young people who have the knowledge of your experienced team and are open to innovations and technology.
You should also keep in mind that, it is important to give the right amount of value to the trainees. Even though they are under training, they have the right to be paid. The job will be more attractive to them if they know that it will be permanent.
Encourage women to be in the construction industry
The salary gap between men and women in the construction sector is much more than in any other industry. Even though we see women working in management and design, the number of women compared to the man in the industry is still quite low.
You can emphasize that you provide a gender-equal environment in your organization. You can also educate your employees to improve the culture at the job site.
Military Retirees
About 250,000 people are leaving military service every year. They are looking for jobs in other industries. Their level of education, experience, and discipline make them great candidates for work in the construction industry.
You can run campaigns focused on veterans, and attend fairs to find and recruit these people.
Regardless, it will take time for someone unfamiliar with the industry to learn and actively work on the business. Therefore, preparing the team before starting work will take you one step ahead of your competitors.
 Source: https://gocontractor.com/blog/labor-shortage-construction-what-to-do/