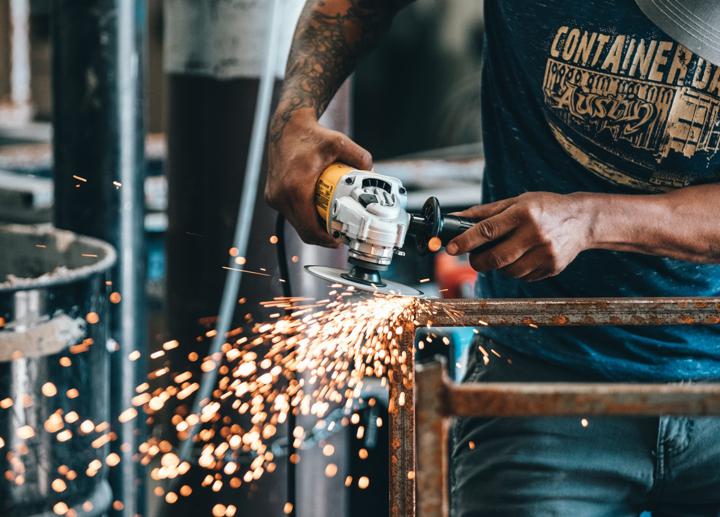 Over 2,500 contractors have been surveyed by the Commercial Construction Index. According to the surveys contractors have problems hiring qualified workers. 37% of these contractors think that the case became worse in last year, and it will get much worse.
Construction companies have been increasing the salaries for their qualified employees to keep them. Some nationwide programs started to create awareness for the problem finding qualified construction workers. One of the programs is in California to enhance technical education in public schools.
You can read more about this subject in planswift.com/blog/too-much-work-not-enough-workers-construction-conundrum/
In order to find Qualified Construction Workers, you must pay attention to the following topics.
1- Write a decent job advertisement
A job description must be clear and transparent. You must indicate the duties, requirements and work details such as overtime. You also must indicate your company's previous works and benefits for the employees to attract the candidates.
2- Post the ad in an effective medium
There are many websites to help people find jobs. However, some websites have niche job posts which will help you to find the most relevant candidates for your job description.
3- Offer apprenticeships
Maybe the best employee for you company have not graduated yet. It is important to be open the idea of hiring apprentices because you can train them to be the best suited for your company's needs in the long term.
4- Look for referrals
Your current employees know the job better than anyone else. You can use their referrals. It will save you a lot of time that you spend filtering out the candidate resumes from different hiring websites.
5- Search for veterans
The veterans have many different skills that can be transferred into the construction business. You can search for the websites specialized for veterans who look for a job. They are skillful in many different area and available to start a new career.
You can find out more information about the tips for hiring construction workers in resources.workable.com/tutorial/hiring-construction-workers-tips#
Published by Sila Keskin