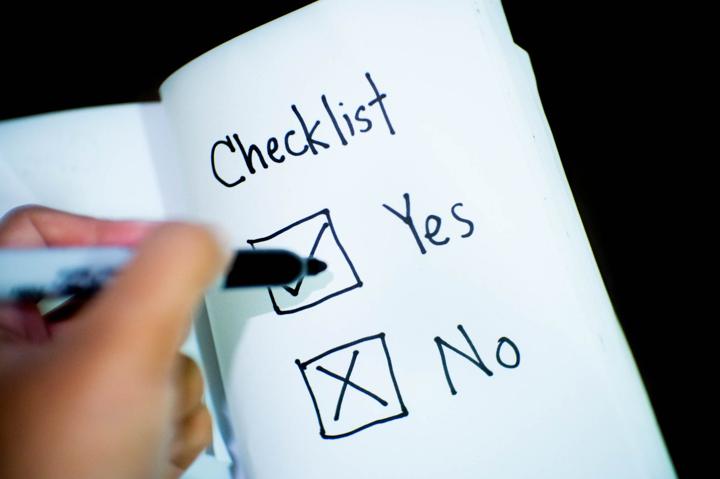 What is the Quality Control Process
QC Process ensures that the end product meets all requirements and, it complies with the standards. Implementing of the QC process is a crucial step in construction cost estimating, because it reduces the risk of losing money when the project is awarded to your company.
As Gamyte, we have developed a bulletproof Quality Control process over the years. With this process, we ensure the construction market standards and we submit high quality takeoffs to our customers.
This process includes 3 stages,
Initial Assessment
Estimation
Quality Control
This 3 staged process allows us to review the project with 3 different people and 3 different levels of detail. Thus, the quality of the end product is guaranteed in 3 solid ways.
Benefits of the Quality Control Process
Satisfied customer means more work and more income for your company. QC Process reduces the possible issues after the bid submission. Thus, it helps you to build a strong relationship with your client and, the possibility of future works will get higher.
Quality Control Checklist
Quality Control Checklist is one of the crucial parts in our process. It standardizes the end product. With this checklist, we create mistake free takeoffs and achieve the quality that you need to win the bids and make profit.
Get Your Quality Control Checklist
Published by Sila Keskin