ERP – Enterprise Resource Planning Systems are improving the project lifecycle for many subcontractors.
With developing technology, ERP systems not only regulate the internal project process but also increase the productivity of employees. In this blog, we will cover how you can benefit from ERP tools and increase your win rates.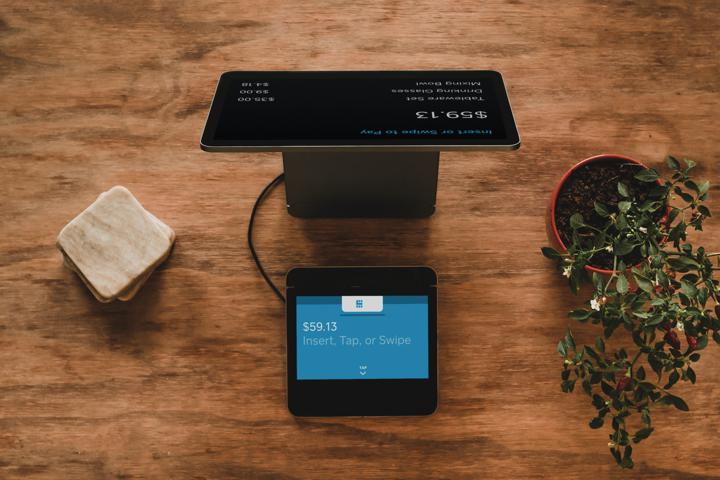 What is ERP – Enterprise Resource Planning?
Enterprise Resource Planning, or ERP, is an advanced system used by large companies to manage many aspects of their business. The purpose of an ERP system is to provide up-to-date information and record everything that happens within the company. ERP systems are designed to improve processes and make them more efficient. The best thing about ERPs is that they apply across multiple business segments such as estimation, bidding, project management, sales, and customer service.
ERPs streamline the whole process from estimating to the proposal, from sales pipelines to financial needs and more. With these systems, you can track every relevant piece of information and have control over every project. You can also avoid costly mistakes in construction cost estimating.
Benefits of ERP?
If you don't use an ERP tool for your business, it does not mean that you don't have a working process. Within this process, you probably use spreadsheets, word documents, or other applications to keep your projects in order. Since ERP tools have solutions for different aspects of the job, they provide a single source for most tasks that you do on separate platforms and also, collect the data from different parts of the job. You can make data-driven decisions with the rights data set and tools.
One of the most important benefits of these tools is that they reduce the re-work that is required for transferring the data across the mediums. They keep everything in one place such as scheduling, project info, GCs and contacts, prices, and so on.
ERPs also automate many manual tasks which helps employees operate more effectively. Their flexibility to integrate many platforms also saves time and gives you an insight into the data collected from multiple mediums.
Collaboration between teams can be better managed since everyone inputs their data into a single platform and communicate easily so that everyone stays up to date.
At Gamyte, we know that small business owners put a lot of time and effort into their work, and we want to help them succeed. As Gamyte, we are solely focused on subcontractors. We use Artificial Intelligence based tools to help you manage your estimating, bidding, material vendor and GC relationships in one place so you can streamline your business and, save time and money.