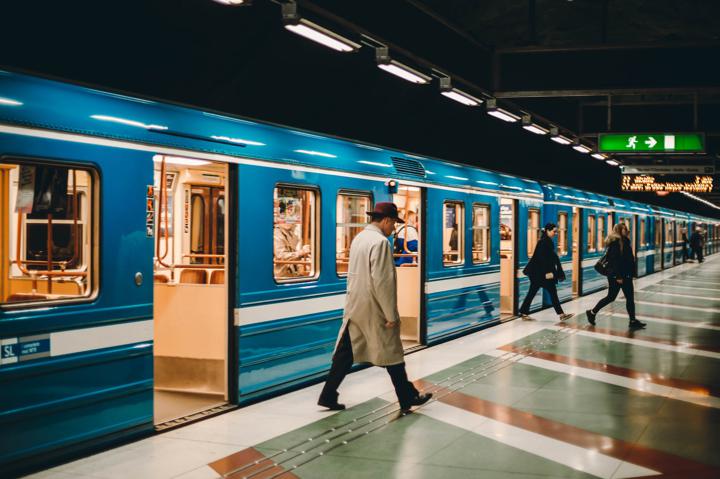 The Port Authority of New York and New Jersey has short listed the 4 teams who is going to bid on the LaGuardia AirTrain project. This $2.1 billion project will connect the east-coast airport to the mid town. It will be 30 minutes rail link.
The selected teams are;
(Skanska USA Civil Northeast Inc., Skanska USA Building Inc., Halmar International LLC, HNTB New York Engineering and Architecture, P.C., and Alstom Transportation Inc.)
(Dragados USA Inc., OHL USA, Inc., AECOM Tishman, AECOM USA Inc., ACS Infrastructure Development, Inc., and Mitsubishi Heavy Industries America, Inc.)
(Yonkers Contracting Company Inc., The Lane Construction Corporation, Stantec Consulting Services, Inc., and BYD Transit Solutions LLC)
(Tutor Perini Corporation, O&G Industries, Inc., Parsons Transportation Group of New York, Inc., and DCCCA1, Inc. (Doppelmayr))
The teams will submit the bids by April 2022. Port Authority committee will evaluate and the decision will be announced in summer 2022.
Published by Sila Keskin