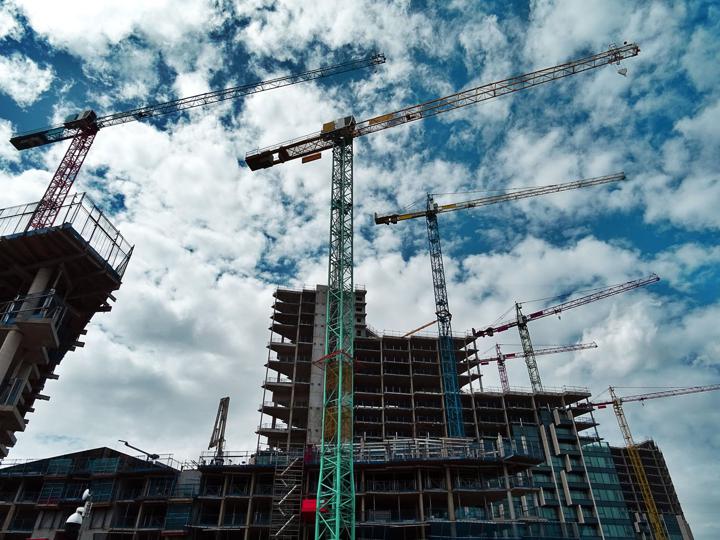 Swedish Contractor Skanska has recently awarded to the Municipal Health Lab in Harlem, New York from the NY City Economic Development Corporation.
It is a 10-storey structure including offices, labs and clinical facilities. 3 existing buildings will be demolished to make a room for the new health lab. There will be lobby, auditorium, a walk in testing center and support areas in the lower levels.
The construction will start in 2022 and it is planned to be completed in 2026.
Published by Sila Keskin