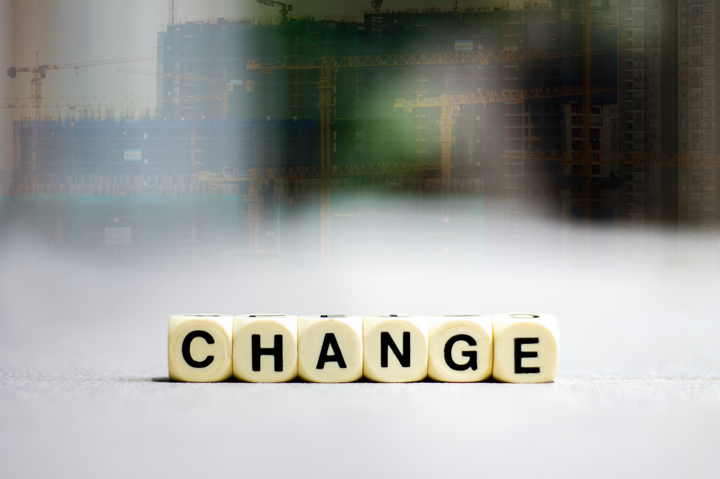 Each and every construction project has challenges and obstacles that need to be overcome, and one of the biggest stressors for a contractor is managing change orders. They can be an extremely frustrating, but they are an inevitable part of construction. If you do not deal with them effectively, your profitability will be decreased eventually.
What is a Change Order?
A change order is when the scope of work proposed is changed prior to the completion of the work. Change orders are type of documents to provide information to the contractors about the modifications in the original contract, which can affect the price of the project.
Drawings, design changes, missing specs, and coordination issues between contractors can result in change orders that not only push scheduled work back but also require materials substitutions that can be time-consuming to implement effectively. Responding quickly to these requests for change is important to keep the job moving forward.
How to streamline the Change Order Process?
Review the original drawings carefully at the early stages of the work to spot the parts that may require change during the construction. You will be one step ahead by knowing the ambiguities in the drawings and documents, unclear descriptions or errors that may cause issues.
Review the contract that describes the process of change orders. It is important to specify the procedure for the change orders clearly. It will speed up the process when it is necessary. It should be clearly defined who receives the change orders and what should be the timeframe.
Specify the details of the work clearly. It is important that each party is aware of the obligations and understands the requirements clearly. These written statements should not be ambiguous and should be agreed by everyone. In the future, the payments will be done based on these change order documents.
Communication process must be apparent. Change orders in the project can have great significance; they may even make or break the final result. When such changes occur, it's crucial for all of the contractors on the job, whether they have direct or indirect involvement with this new change order, know about it and provide input when necessary.
Tech solutions are crucial in today's construction world. There are many software to help you track the change orders, conversation logs or even compare the different versions of the contract to make sure you cover everything. Knowing the right technology tool and staying up to date will help you to work smarter and be more competitive.
The key to success is to be prepared. When you document the requirements well, and set-up the procedures clearly, you will be more prepared for the unexpected, and your project will be better protected.
You can read more about this topic on Construction Business Owner
Published by Sıla Keskin