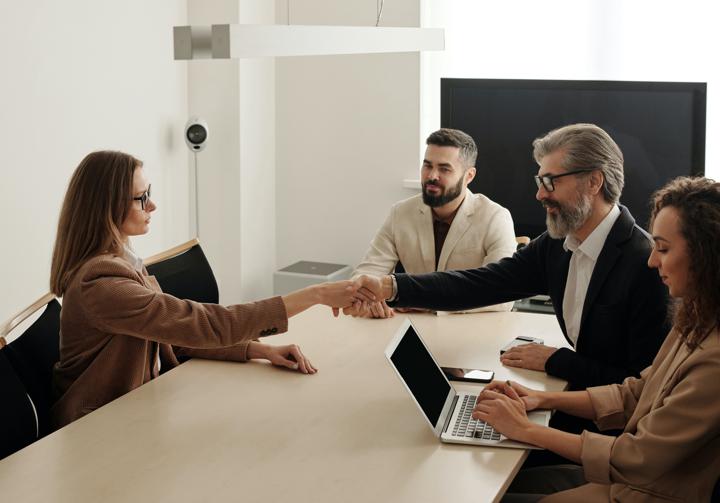 As a Subcontractor your most important business relationship is the one you establish with the General Contractor. I found this interesting article on how to maximize that relationship right from the start
.
Briefly,
Do your homework.

Research the company to understand if you really want to work with them and be prepared for their information requests.

Make sure you have a contract in place before beginning any work

.

You're taking a big risk if you don't have a contract in place and you start work on a verbal agreement or letter of intent.

The devil is in the details.

Carefully read and understand the contract before signing.

Understand the Clauses in Your Subcontract.

There are specific provisions that you should look out for eg. Pay-when-paid, pay-if-paid, flow-down or pass-through clauses.