The Preconstruction phase in Construction is already an overwhelming process. How do you make sure you receive enough bid requests and more importantly, how do you find the right projects to bid on? This is where Bid Dissemination and Lead Generation websites come in, and they are life savers for Subcontractors, regardless of company size. You can find great bid opportunities without sifting through thousands of emails.
Commercial Subcontractors typically have very low win rates, sometimes as low as 2-3%. Hence, it is crucial to increase the number of bid they send so it becomes a volume play. These Bid Dissemination platforms help get you to that volume quickly.
Finding more projects is the most important advantage of Bid Dissemination websites. However, these platforms also help track all communication between Subcontractors and General Contractors. Tracking communication with GCs will help you maintain good relationships. It can even help you compete against law-balling bids.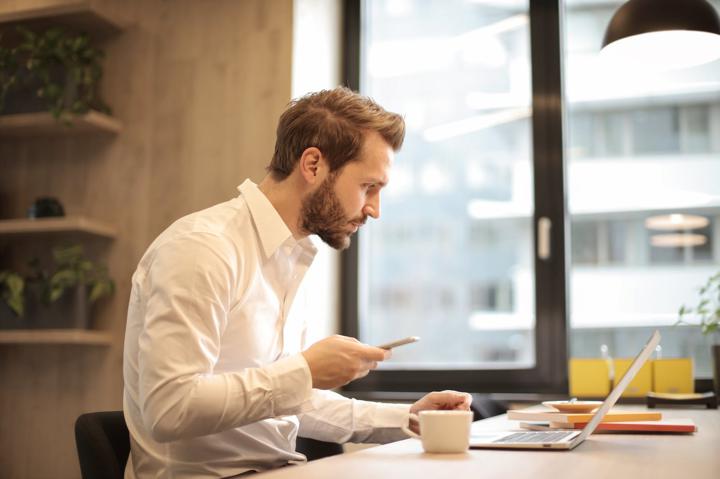 Here are the top 10 Bid Dissemination platforms to help you find private and public projects that are the right fit for you.
AND, once you sign up with these and are dealing with a firehose of bid requests, allow us at Gamyte to step in and take care of all your bid management, vendor management, proposal generation and all other preconstruction needs! That's what we are here for.
PS: we are fully integrated with these bid dissemination platforms to make your workflow and processes a breeze!
BuildingConnected s generally considered one of the best platforms for bid disseimnation. It's the largest real-time construction network. 
BidClerk is a construction bidding website that has a sizeable and detailed database of 1.1 million active projects and commercial contacts. This means less time wasted on research by Subcontractors. Some of the specific details that Subcontractors can get from BidClerk include the contacting method, project type, and contacts. Subcontractors can also search for a project based on sector, pre-bids, building use, construction type, etc.
Dodge Construction central is a resource that provides industry trends, construction leads, bid management, and custom research to subcontractors. They also offer a search feature which allows subcontractors to find 100,000+ products for the construction project.
Another great feature that Dodge Construction central offers is a checklist for Subcontractor pre-qualification. This helps prevent extra work and reduce risk.
PlanHub is a great, free cloud-based platform for both construction bid leads and management with no subscription charges. You can sign up for free. They provide resources for both General Contractors and Subcontractors. GCs can post their projects in a few minutes, and Subcontractors can bid on projects in their area. You can filter the construction projects by state so you can access project files from any location.
Building Radar is an online bidding platform created for commercial construction that covers projects all around the world. The software's main highlight is the speed in which you can find the most relevant construction leads. Building Radar's unique artificial intelligence (AI) technology predicts construction projects months in advance, so that contractors can use the software to allocate their resources more effectively, get more exposure for their construction services, and increase their revenue.
Construction Bid Source is a another great website where you can filter the projects by state, and the website provides all project details. You can also search by project type and dates it was published.
With their comprehensive database of Canadian and U.S construction projects, subcontractors can easily find the leads that match their qualifications with Construction Market Data.
Construction Market Data tracks commercial construction projects and provides alerts to help subcontractors find and focus on winning the work.
For over 20 years, GovernmentBids has been connecting construction subcontractors with government RFPs, contracts, and bids. Their extensive database covers all 50 states and is constantly updated with new opportunities, making it the perfect one-stop-shop for those looking to get involved in government contracting.
Their free bid alert service means you'll always be among the first to know when a new opportunity pops up that matches your business' skills and interests.
With over 800,000 professionals using iSqFt, they are the leading resource for Subcontractors looking to understand the market and find private and public commercial construction projects. It is especially good for bidding small jobs and establishing relationships with GCs.
You can build relationships with over 1,500 GCs in the iSqFt Network.
If you're in the market for government bids, BidNet is the ideal starting point. You can access a broad spectrum of industries and states, as well as subsectors, when using this construction bidding website. In addition, their advanced notification alert feature enables you to receive information on the latest bid months in advance so that your proposal is thoroughly planned and strategized.
Sources: PlanAcademy & IdealCRM