The construction industry is facing a number of challenges, including supply chain disruptions, inflation, and an ongoing labor shortage. The threat of recession remains.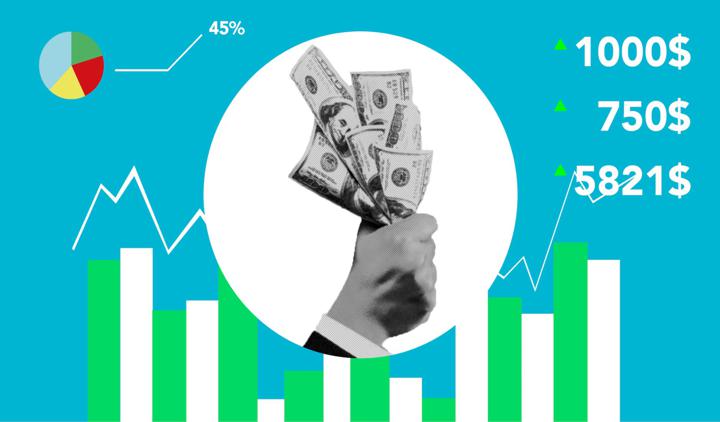 However, there are some things that contractors and building product manufacturers can do to navigate the construction economy with confidence.
Diversifying Demands
Product and service demand can fluctuate wildly, which is why diversifying your offerings and the markets you serve is essential for weathering an economic downturn. By having a broad range of options, you increase your chances of maintaining revenue and avoiding financial ruin.
Knowing your General Contractors' Clients
The business cycle affects all businesses, though the timing of its effect can differ depending on the industry. Data-Driven Decision Making is vital for you as a sub. However, tracking and analyzing your GC is not enough to survive in the rapidly changing environment. The most successful subcontractors don't just keep tabs on their general contractors, but also on the project owners.
The risk of Cancelled & Delayed Projects
During the last recession, many subcontractors experienced a slow decrease in the number of projects. Many projects were put on hold or canceled because no one could get financing.
Now is the time to start strategizing how you'll keep work coming in should things get tight. There are a few things you can do to prepare for a potential slowdown:
By being proactive now, you can ensure that your construction firm stays afloat during tough times.
Data-Driven Supply Chain Management
When contractors don't realize an economic slowdown or contraction is happening, this often results in a sudden surge of canceled or unwanted product orders. This can have a destructive ripple effect through the supply chain that broadly impacts the entire industry.
It's important to leverage construction market insights and inventory-to-sales data when business cycles are shifting so you can be better prepared for changes.
Rising Inflation & Costs
Overall inflation has risen to 9% in mid-2022, the highest it has been in 40 years, following a decade of typically low inflation rates. The current inflation situation is forcing most business leaders to use data that looks ahead while being cautious of how inflation will affect their decisions.
Make sure to focus more on data that accounts for inflation or monitor data that is given in terms other than the dollar.
Source: ConstructConnect