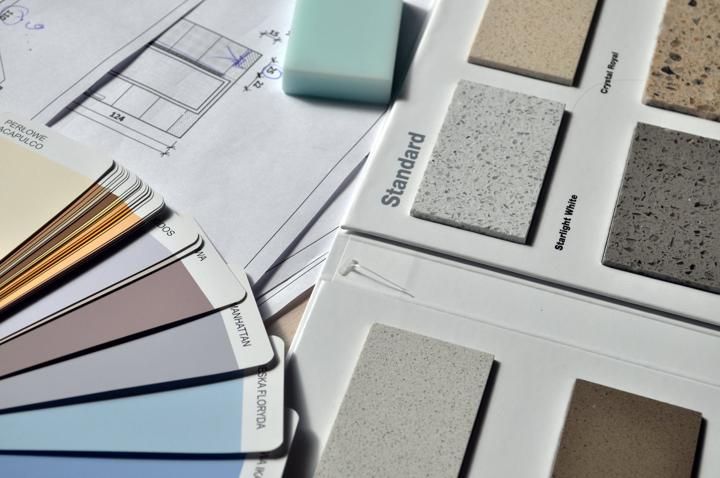 Construction Submittals Basics
Construction submittals are a form of a legal approval documents between a sub-contractor and a project's general contractor. Submittals outline what specific material the contractor will use to complete their work. They include very specific details which will later help you get an idea of how the final product will look like. In addition, it has been proven that using approved documentation can lower the probability of change orders, which often leads to wasted costs in your organization and time delays in your project's timeframe!
Importance of the Construction Submittals
Building details are essential for successful construction because they show the project at a very granular level, and allow design professionals to approve specific or general components. Approval needs to happen before items are fabricated and delivered; because afterward, it will be too late to prevent unnecessary setbacks in timeline and budget. Submitting higher quality submittals also helps predict cost more accurately which results in overall project success.
Often times, construction submittals include thousands of different materials relating to each project spec so an accurate and organized input is critical. If a high level of detail's not included or errors are made when creating the submittals log, the whole project may be compromised.
Importance of a Submittal Log
Organization is necessary to run this complex process from start to finish smoothly. Without it, documents and other components that comprise a construction project can become disorganized and difficult to work with. With all of these elements in play, having a comprehensive log will help keep everyone on the same page throughout the design, approval, and fabrication phases.
Your submittal log should include,
Spec Numbers
Description
Priority
Submittal Type (Shop Drawing, sample etc.)
Responsible Person for the Submittal
Reviewer
Contractor
Architect
Required date
As Gamyte, we allow you to generate submittal forms and submittal logs easily. All information required for submittal process will be ready to use in your account neatly organized. There is no need for manual work of preparing each form individually. Construction Submittal process has never been this easy!
You can read more about this topic on Digital Builder Autodesk's Construction Blog
Published by Sıla Keskin