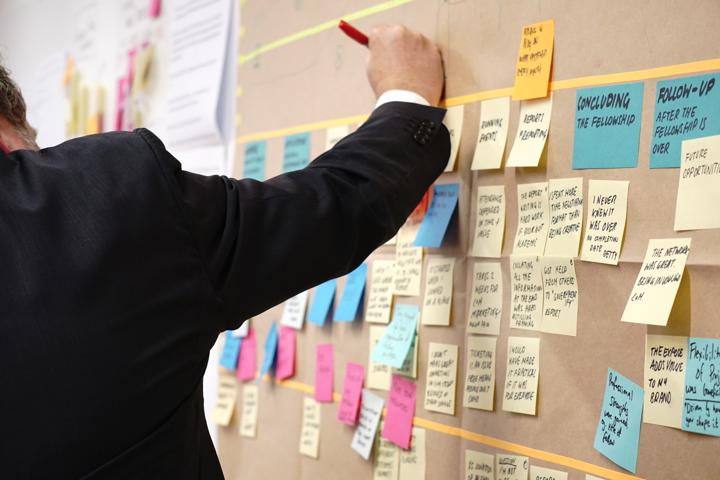 1- What is the Schedule of Values (SOV)?
According to the American Institute of Architects (AIA), "The schedule of values shall allocate the entire contract sum among the various portions of the work."
The schedule of Values is prepared for the owners to determine what percentage of completion is for certain work items to agree on the payments.
Subcontractors prepare the SOV and other documents to support it. Architects and owners review it agree on the progress payment.
Sometimes the owner may request SOV before the project starts in order to establish the budget for progress payments.
2- How does generating SOV benefit us?
Increases prestige and credibility
Preparing SOV will help you to set the goals and show your clients that you are on top of every detail in the timeline. The ability to keep up each step written on the schedule will increase accountability and build trust in the long term.
Sets clear expectations for team members
Your customers are not the only people who benefit from the SOV. Your team and crew also understand their responsibilities on the project. They can understand the individual goals as well as the whole picture. They can keep track of the jobs that are expected to be completed by them.
Makes easier to keep up with the payments
Construction projects often involve a lot of components which means there are lots of costs and services that need to be accounted for. It's important that the client understands beforehand what they can anticipate in terms of paying those costs. The SOV breaks the construction procedure into sections with fees listed under each section and checklists detailing when payments will be taken. Clients are more inclined to pay their bills on time if they know when they need to start saving up for them; therefore, providing a timeline to your clients will benefit both parties immensely!
With Gamyte, you can automatically create an AIA Schedule of Values for each project.
Click here to try it on your next project.
Source1:https://theinfinitekitchen.com/advices/quick-answer-what-is-an-aia-schedule-of-values/
Source2:https://www.indeed.com/career-advice/career-development/schedule-of-values